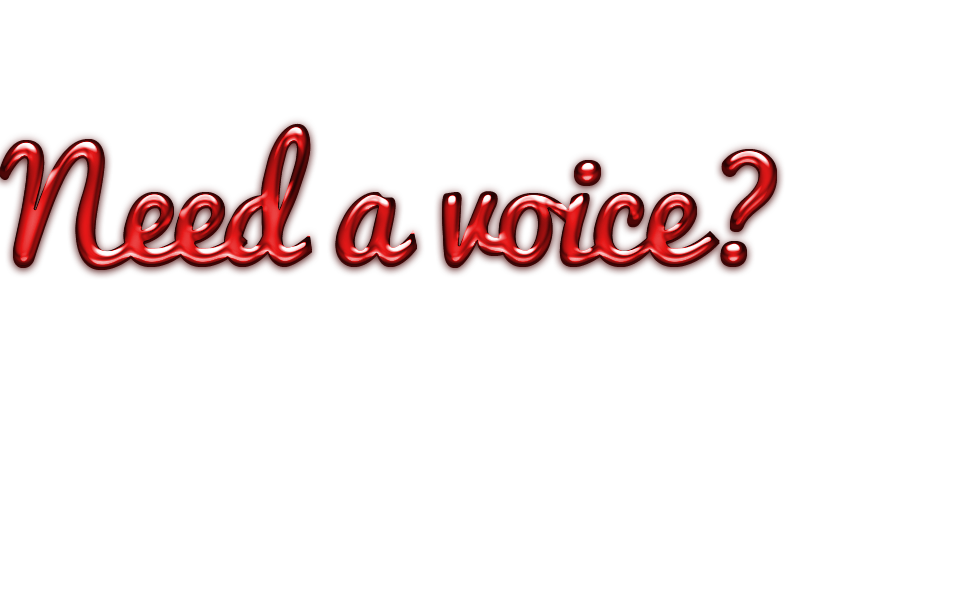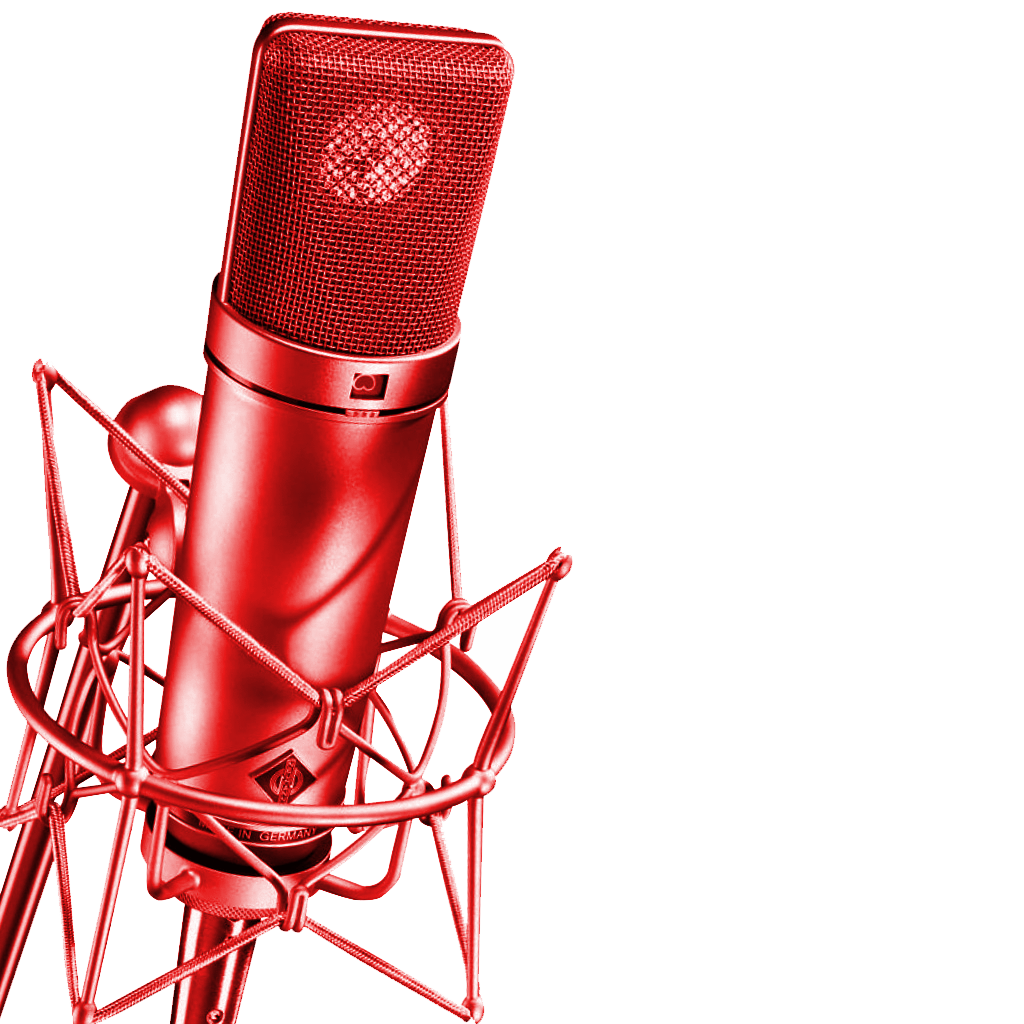 My name is Jeremiah Costello.
I'm an American Voice Talent with over 25 years of experience.  I've worked with some of the world's biggest companies, brands, and organizations.
MERCEDES-BENZ CLS SHOOTING BRAKE INTERNATIONAL TV SPOT
I'm a professional American male voice talent with a believable, easy to listen to voice, providing compelling corporate industrial narration,
effective voice-overs for TV and radio commercials, computer games, corporate videos, cartoons, websites, and computer-based training projects.
I have a strong, smooth deep and amiable voice. But don't take my word for it, hear for yourself. Check out my audio samples here, or some of my previous projects here.
Whatever type of production you're doing, you've found your voice. You'll be sure to get the results you want – fast and within your budget.
ARE YOU READY TO MAKE YOUR PROJECT SHINE?
Bring your brand communication to the next level. Whether you need a hard sell, soft persuasion or competent relay of information I can provide it, and more.
SOME CLIENTS THAT TRUST MY VOICE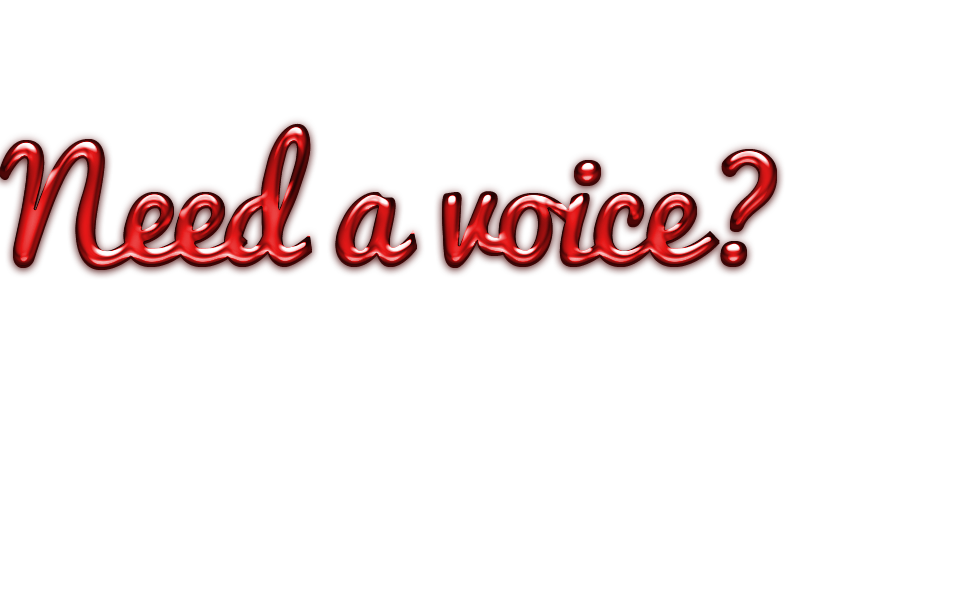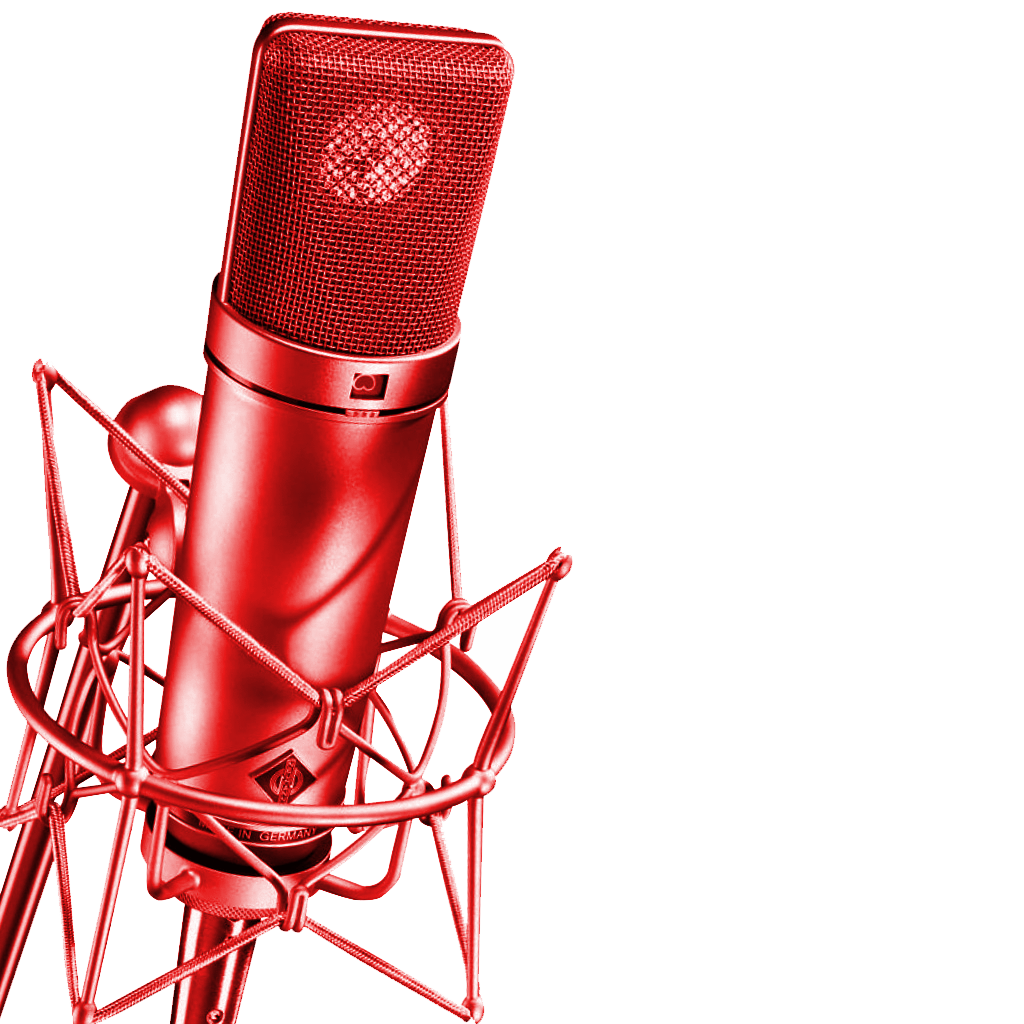 "Jeremiah is a full-scale pro voice talent. He understands the video game dubbing industry very well and knows how game developers and publishers want to have the roles delivered. Not only does he have a unique voice and experience in recording for a vast range of productions, but he also backs it up with extensive experience working as director for dubbing projects. If you combine those two things, you receive the complete VO package that Jeremiah is so able to deliver every time we work together on a project."
"Jeremiah is our Usain Bolt : Reactive, Fast, Efficient, Easy to work with… what else ??? He is a nice guy, a great actor and gamer.. Everything we need in this business !!!"
"Wow! I'm blown away. Jeremiah delivered my voiceover with incredible speed, and it sounded great. He was fantastic to work with, and truly seemed to "get" our project. He embraced the spirit of the piece, and it really set his work above the rest. I would recommend him with great enthusiasm!"
"I've worked with Jeremiah numerous times and have been thrilled with the results. His voice is just so perfect for so many applications. He's also very professional and well organized, which means he's always on-time (or early!) and communicates well. I'd recommend giving Jeremiah a try for any voice talent needs you have."
"Jeremiah's contribution to our last production was invaluable. He truly brought his characters to life with a huge range of voices. Working with Jeremiah has been an absolute pleasure. His professionalism and talent mean we'll be jumping at the chance to work with him again!"
"Jeremiah is very professional both as an actor and a director, capable of squeezing every last inch of personality out of a script himself, and with a great eye to the quality of other actors when directing. Thanks to his acting experience, he knows what a voice-over artist needs to deliver a great performance, but it's clear he also understands exactly what goes into making a game and is wise to the needs of a development team. I would be most happy to work with him again on another project."
"Apart from his consistent professionalism and top-notch technical quality in audio tracks, Jeremiah has a natural ability to identifying the precise tone and feel for each and every project he voices. He's a voice talent that is reliable, consistent and takes direction well, I highly recommend him for any voice over work you may have!"
"Jeremiah has done some excellent work for me, very top-notch! We worked together with an ocean between us, but Jeremiah made it all very easy."
PROFESSIONAL STUDIO & EQUIPMENT
I have my own top-notch recording studio with all of the latest gear and software, check out the full list here.




EQUIPMENT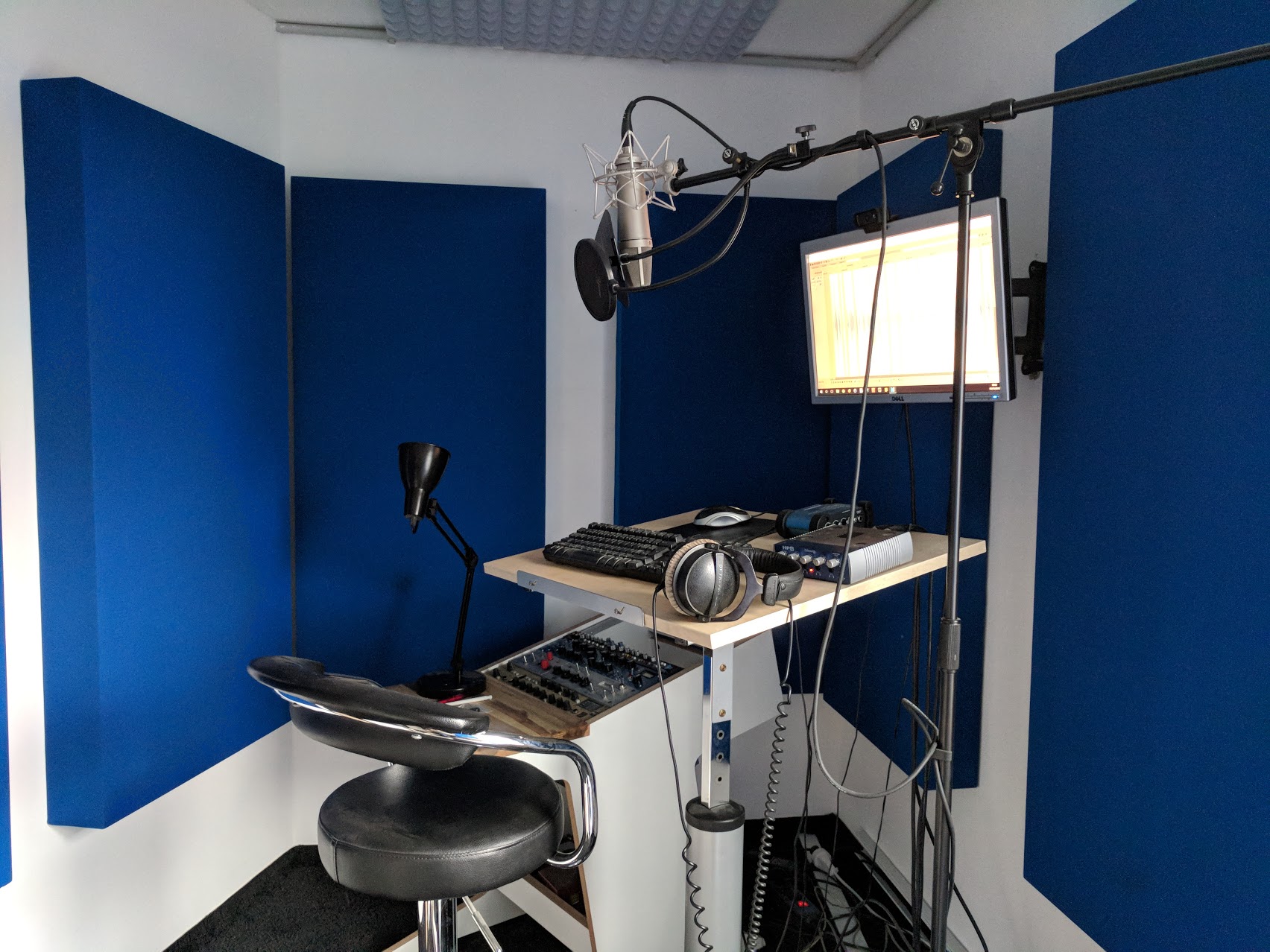 HAPPENS
THE MAGIC
WHERE
THIS IS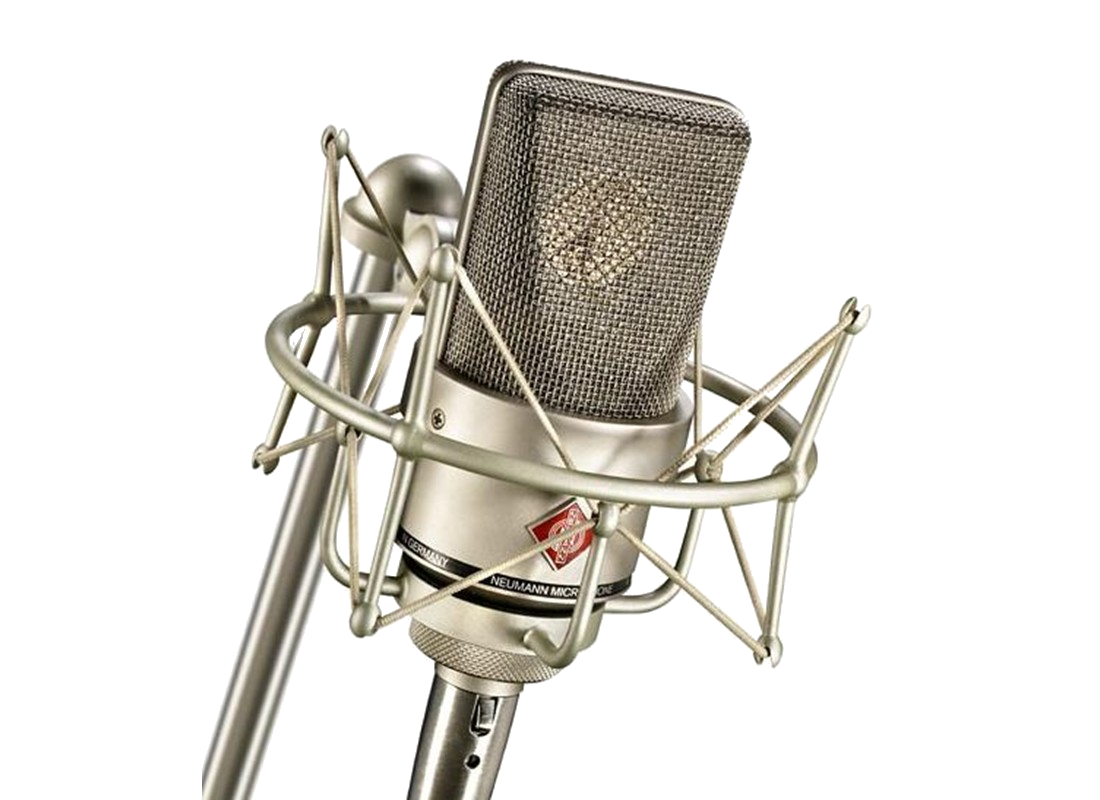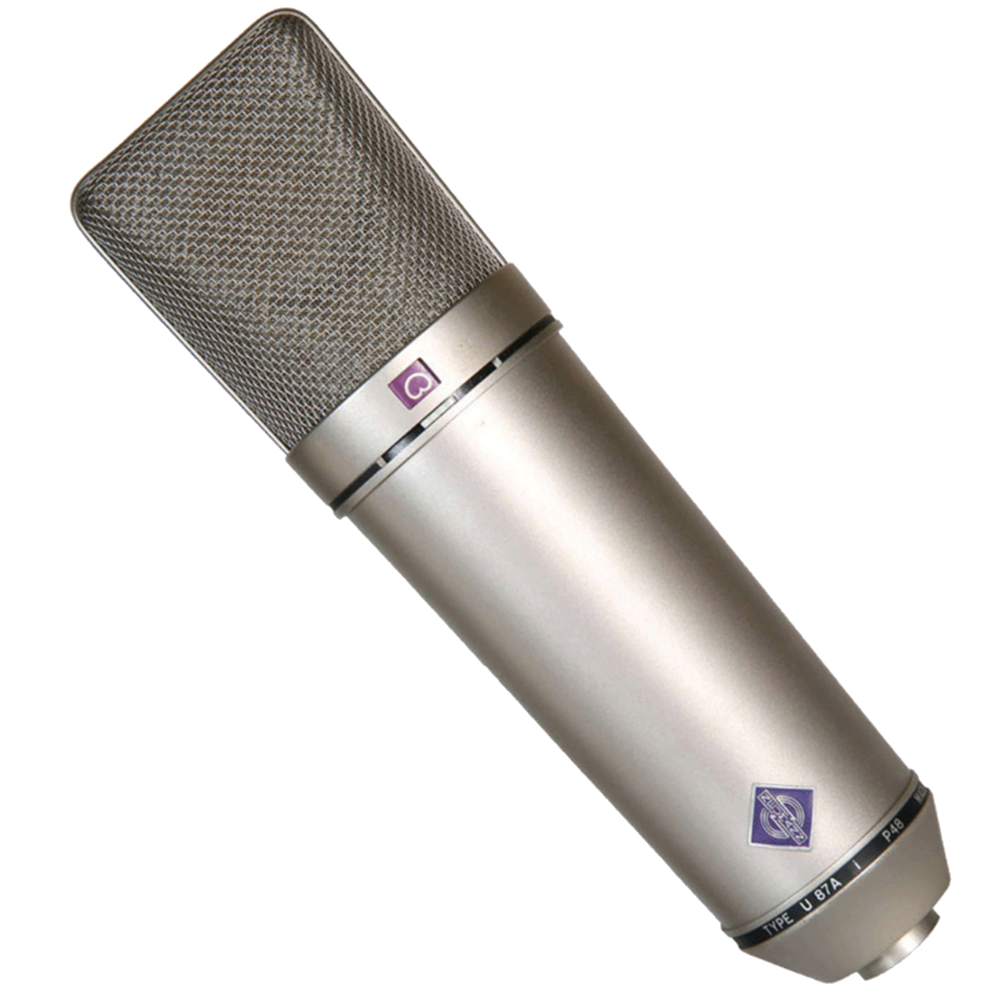 MICS AND STUFF
I EVEN GOT












3654
Successfully completed projects (and counting)